A La Carte Services
For those couples who love to plan everything themselves but feel stuck, or simply don't have clear ideas on how to proceed, I offer hourly based assistance to curate specific aspects of your wedding.
I will take care of the time-consuming tasks that come with putting together the best day of your life and can step in with the the planning at any time during the process. I'm ready to discuss every detail to iron out any creases that might show in advance of planning and preparing for your wedding day.
Vendor Recommendations
With my expertise and professional connections with local vendors, all the stress that comes with endless hours of research is taken away. I will tailor my research to your style, mood and budget and provide up to 4 vendors per category according to your priorities.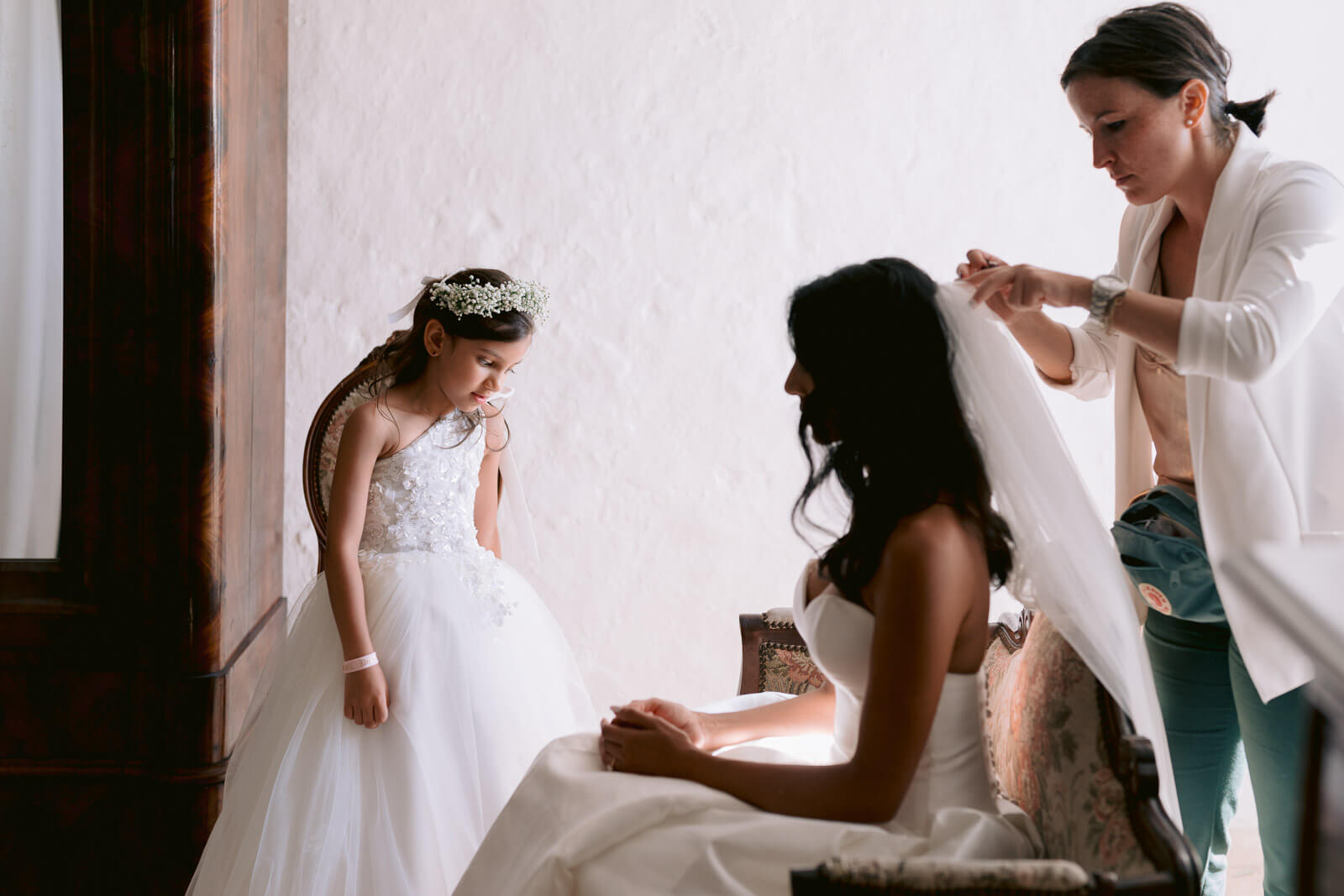 Venue Scouting
Finding a location for your wedding can be the most difficult choice you may face. Starting with an initial consultation, I will search for venues that fit your vision, guest list and budget. I will provide you with up to 4-5 venues targeted on the specifics we may consider to connect you with the venue of your dreams.
Pre/Post Wedding Coordination
This is a service for you if you have organized a multi-day wedding and you need a hand from a local wedding planner to organize unique experiences for your guests.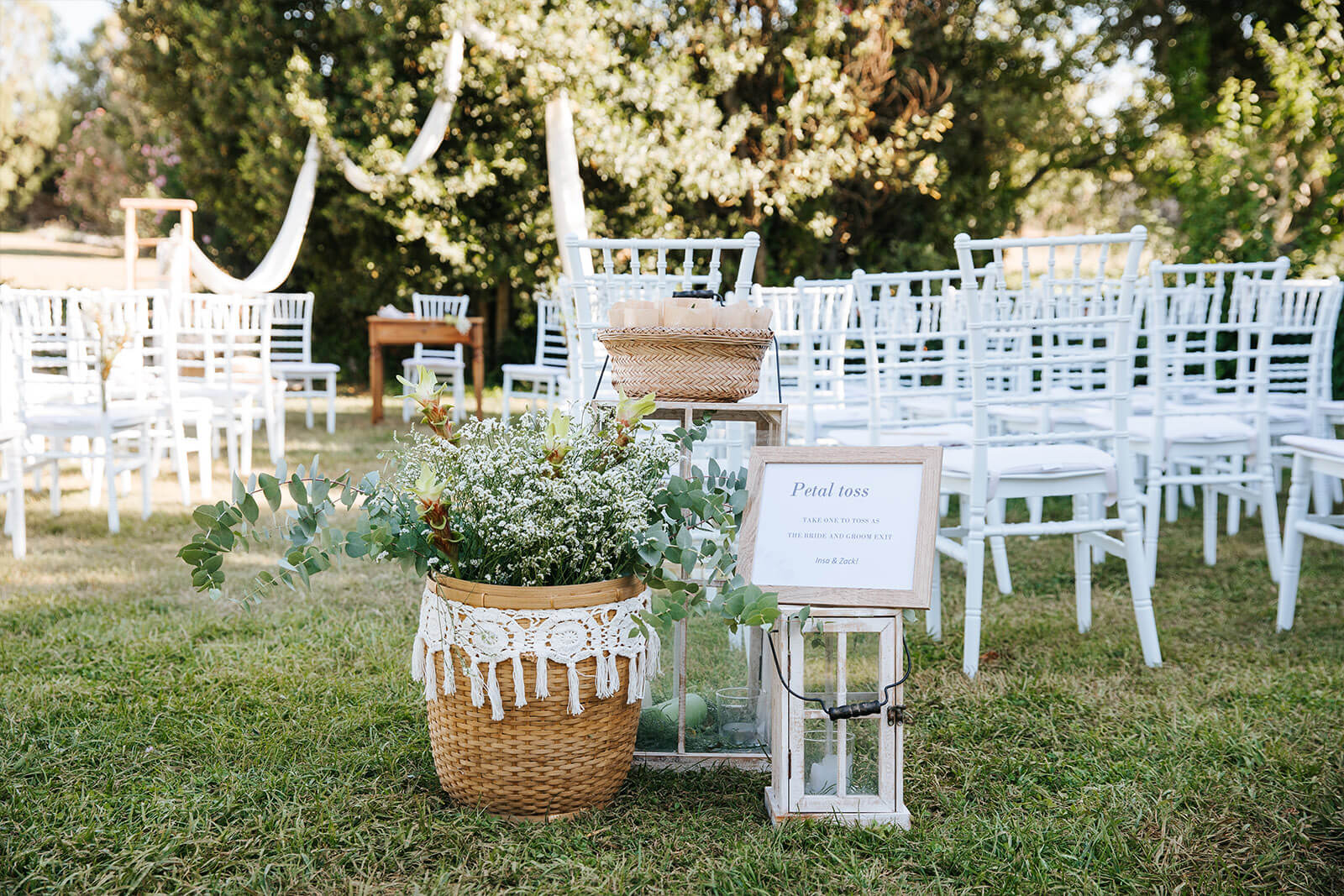 Management Of The Budget
Since this figure is one of the most influential in making all the decisions, it's essential to create an accurate budget break down to get your wedding planning started.No matter your starting numbers, I provide the necessary help to track your spending and prioritize your wish list making sure your choices don't take you over budget.
Officiant Service
I can conduct every aspect of your ceremony, from the timing to organizing the music, readings and vows. Choosing everything the officiant says, for your symbolic ceremony (or renewal of vows) you have the freedom to customize the ceremony to you.
Interpreter For Civil Weddings
During the ceremony, I'll stand by the officiant and translate the ceremony, the answers of the spouses and witnesses, and the vows.In this way, the foreign spouses(s) and their friends and family can follow the ceremony and be part of this special moment.I provide a sworn translation of the official paperwork and the legally binding marriage ceremony as a mandatory requirement for ceremonies with legal validity in Italy.
Wedding Day Management
This event manager service is for couples who are expert planners themselves, but really need to advice and tips from a local planner. I make sure everything planned from you, under my guidance, is perfectly executed on the day. You can personalize this service which includes consultations and online meetings, creation of a detailed timeline, troubleshooting any last-minute emergencies and all assistance that may be required to ensure that all important moments are being executed.
WHAT EVENT MANAGEMENT DOES NOT INCLUDE
Booking venues/vendors, accommodations, or negotiating contracts;
Creation of overall vision or theme;
Budget creation or management;
Vendor meetings or catering tastings;
Participation in or design of DIY projects;
Consultation in decor and design;
Suggesting or booking of overflow accommodations.
Investment: from 65€/h
Bespoke packages can be created according to the level of work involved. (Hourly rate can be reduced if you buy a month of strategic consultancy with me).
As no 2 weddings are the same, we are able to adjust our packages according to your requests, preferences, and special touches!

Mr & Mrs Lawson
---
"Thank you for organizing such a beautiful wedding. It was everything we could have hoped for."