My Approach
Talentina wedding is more than just a business – I genuinely love what I do and care deeply about my clients. My weddings are not only about stunning decorations and refined design. My goal is to support you throughout the whole planning process, making sure your endless ideas and passions are translated into a cohesive wedding. Freedom is at the heart of everything I do as you deserve to celebrate your love story with a cohesive and balanced wedding day that reflects your sense of adventure and your style . I am ethical and impartial, always putting you and your needs first. My clients feel safe in my hands, knowing that I have their best interests at heart. I pride myself on providing the highest levels of customer service and my assistance will empower you to focus on what really matters.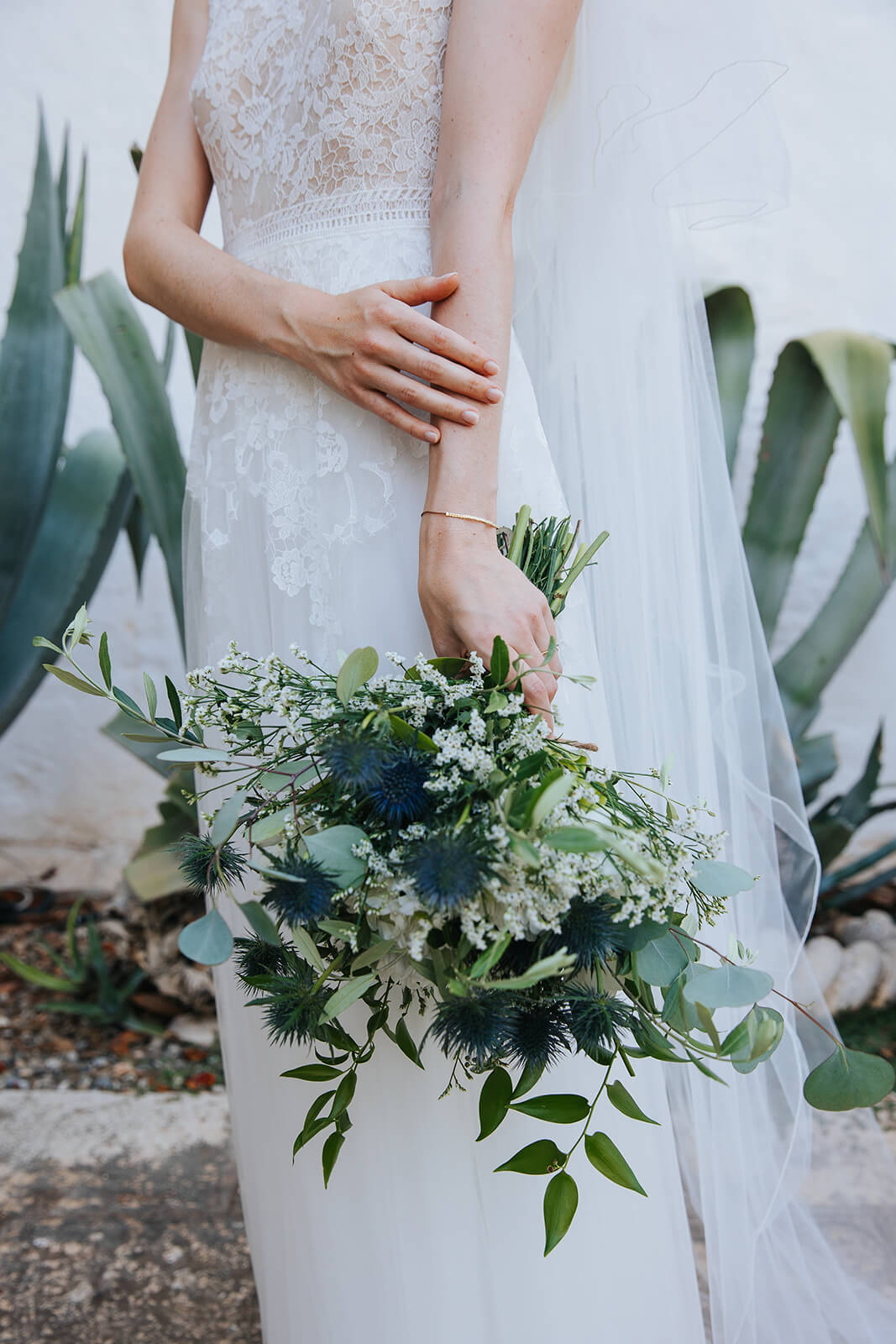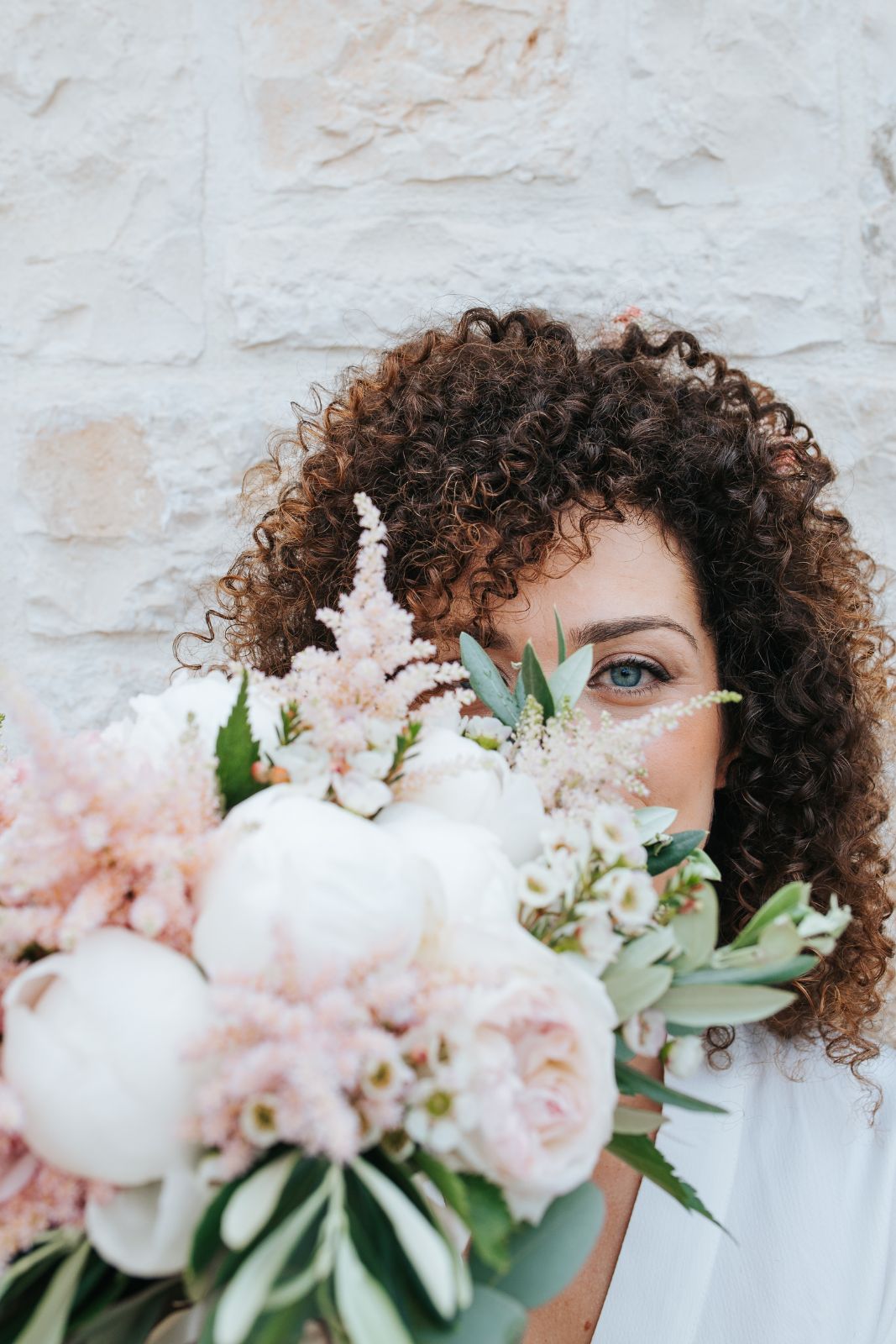 An Investment In You
Hiring me is an investment in your own enjoyment. As a planner I am on hand to deal with any red tape you may face and guide you through the bureaucracy; making the whole experience seamless and enjoyable. My design process is the result of years of experience translated into the ability to put together those pieces of the puzzle that make your wedding harmonious and effortless. With my assistance you can rest easy and revel in the celebration with the people that truly matter.I believe in creating a visually breath-taking wedding with unparallel attention to details & flawless execution. I'll take the time to get to know you, understanding your personalities, tastes, interests and expectations making every occasion distinct, singular and personal to you. If you have a strong sense of personal style, but you are struggling to translate that into the tangible details, then you're my people!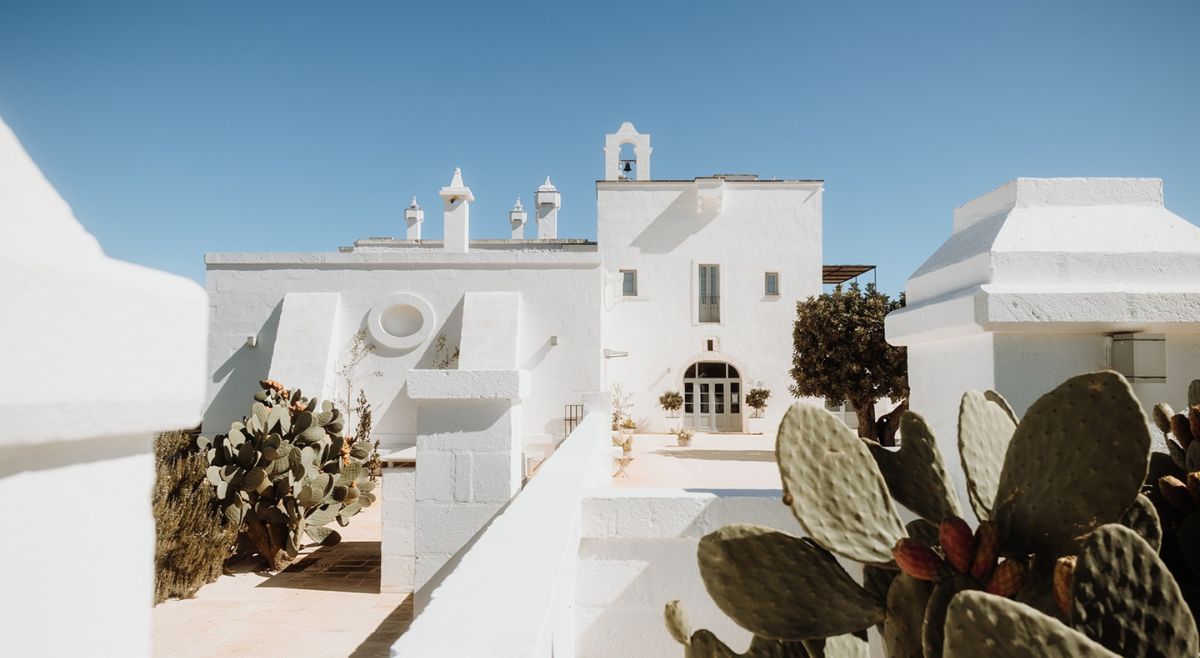 Mark & Jan
---
"A big thank you for everything you did for us for our wedding. You made our dream come true of being married in Sorrento which is such a beautiful setting, and all your planning was perfect. We will highly recommend you to our friends if they should get married in the near future."